slider-01.jpg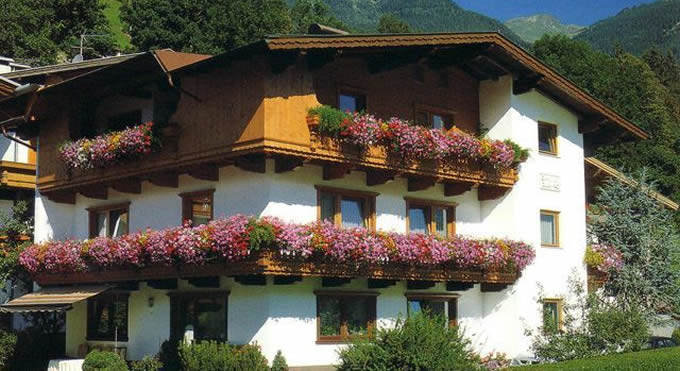 slider-02.jpg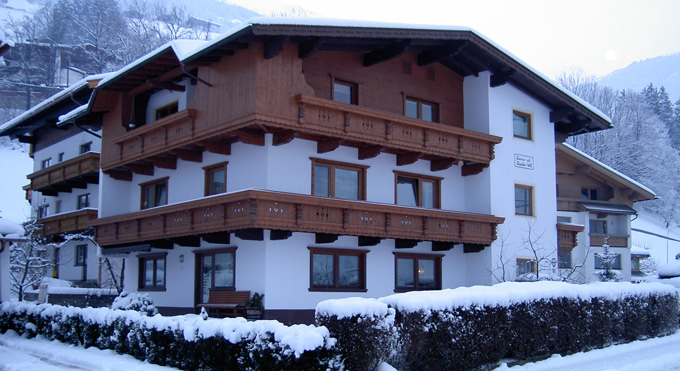 slider-03.jpg
slider-04.jpg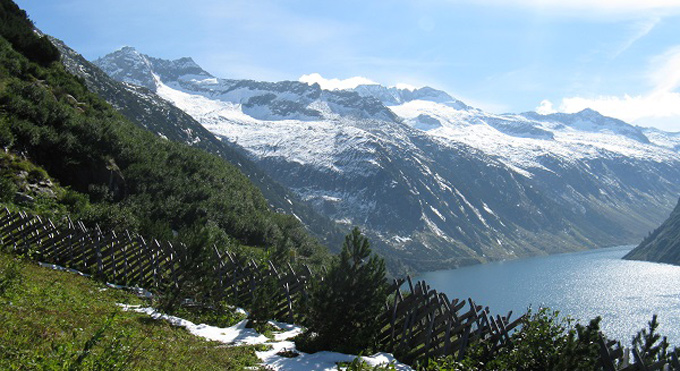 slider-05.jpg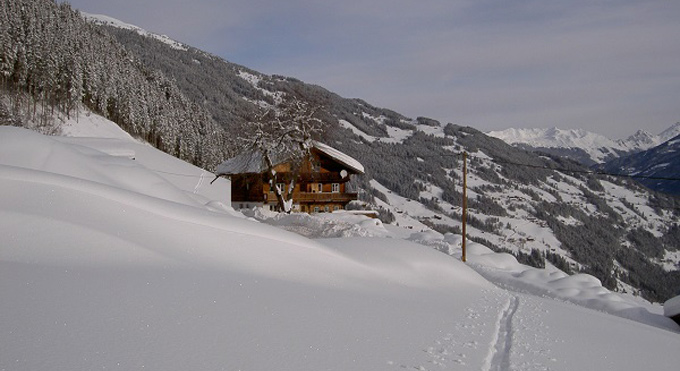 slider-06.jpg
slider-07.jpg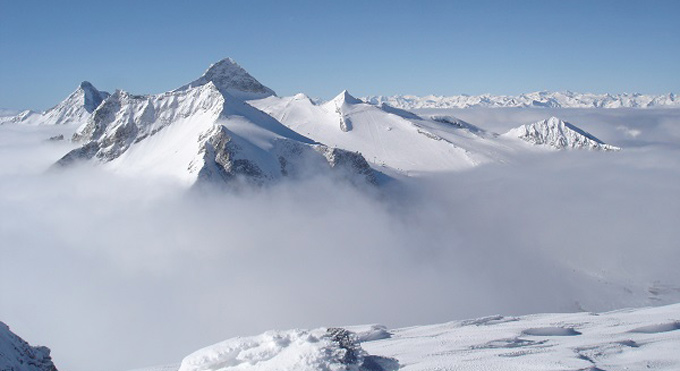 slider-08.jpg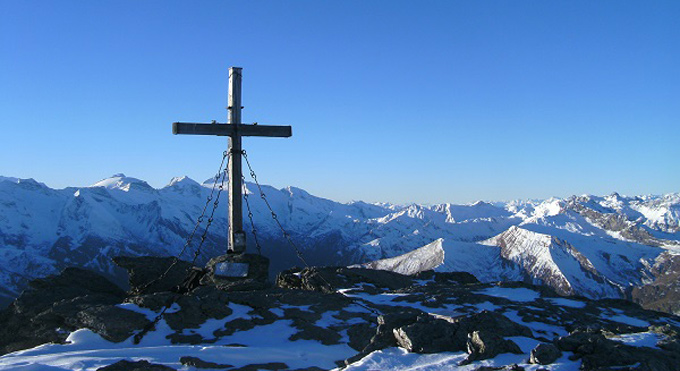 slider-09.jpg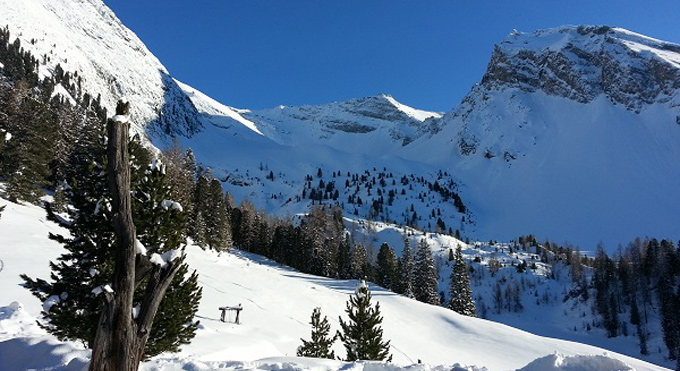 SMALL but NICE



In this sense we offer you our apartment 1, which is best suited for 2 persons.

To add to this it can be rented in combination with our apartment 2. This way a small group of 8 to 9 people can enjoy their vacation and have a wonderful time together.

The mini apartment is located on the first floor of our house and offers a beautiful balcony with seating and a wonderful view on the surrounding area and mountains. While it is not big it includes everything you will need.

We offer: A living- and bedroom including Shower, a toilet (with towels, soap and a hairdryer) and a kitchenette. (approx. 22m²).

The kitchenette includes a ceramic glass cooktop, fridge, Microwave, a water heater, a coffee machine (using pads) and enough dishes. We will provide dishcloths and dish soap.
WIFI included.