slider-01.jpg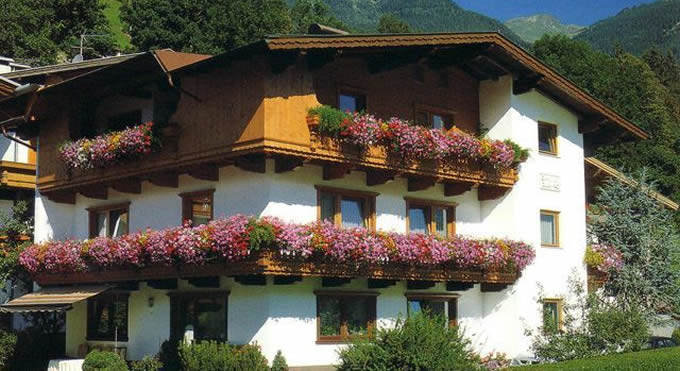 slider-02.jpg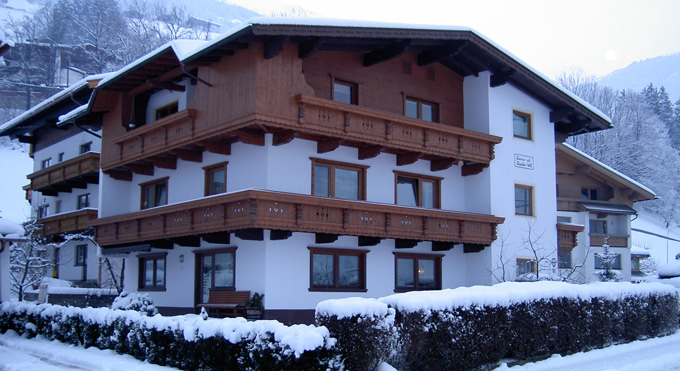 slider-03.jpg
slider-04.jpg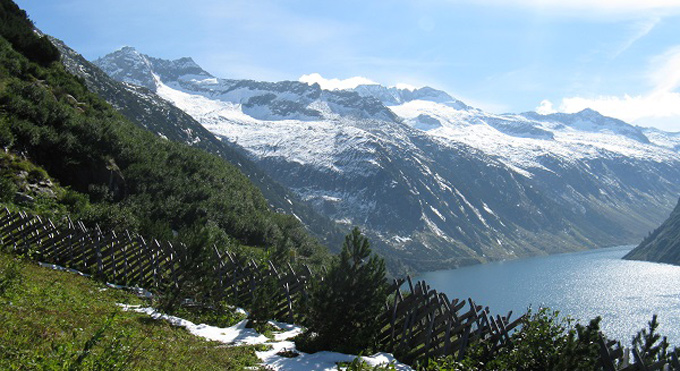 slider-05.jpg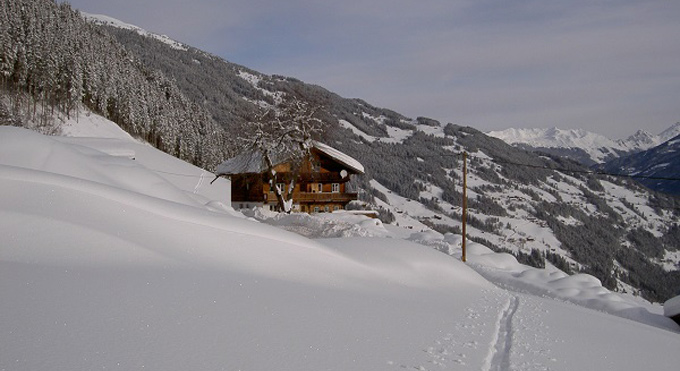 slider-06.jpg
slider-07.jpg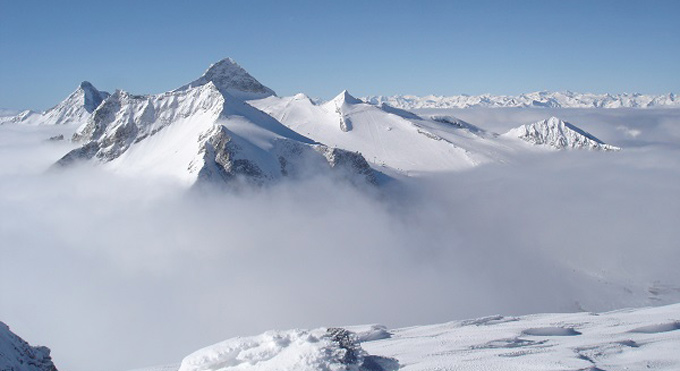 slider-08.jpg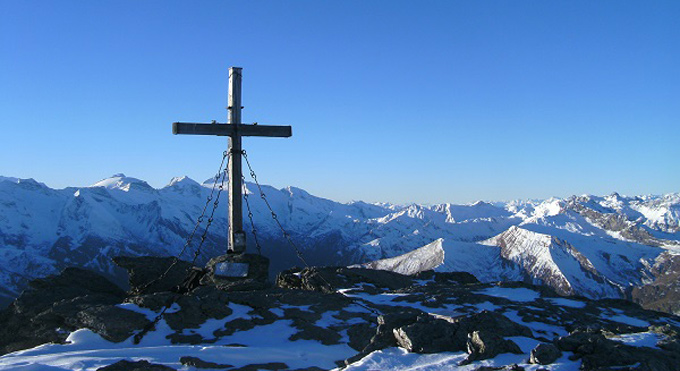 slider-09.jpg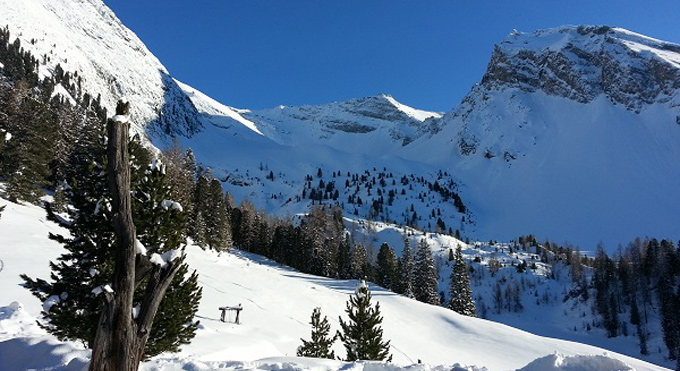 Ownership and Responsibility:
Haus Breuß
Family Lisi & Peter Breuß

Dorf 50
A-6283 Hippach
---

Layout, Webdesign, Planning and Implementation
This Website has been created by Florian Rieder in Cooperation with Fa. WD-Profi.
Planning, Conceptions, Online Strategy and Implementation:
Graphical Interface, Template Creation:

riederIT
Florian Rieder
A-6283 Hippach, Schwendberg 482
www.rieder-it.at

WD-Profi - Webdesign & mehr ...
Ottonenweg 6
D-98530 Rohr/Thüringen
www.wd-profi.de
---
We take the protection of your data seriously:
More informations at the
privacy policy
.
---

Copyright:

The complete and/or partial copy of texts or photodocuments from "Haus Breuß" without approval is strictly forbidden. "Haus Breuß" does not take responsibility for missing or wrong sources concerning copyright infringments.

---

Links:

Due to the verdict from May 12th 1998 "Liability for Links" ("Haftung für Links", 312 O 85/98) by the Hamburg regional court it has been decided that by integrating links into a website the owner is responsible for the linked content and can be made punishable by doing so. This can be prevented by keeping a distance to such websites.