slider-01.jpg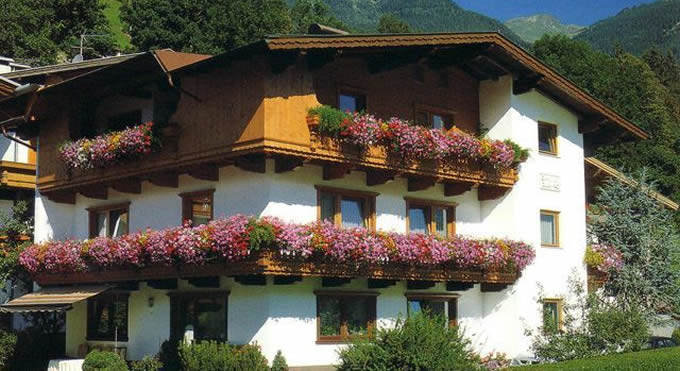 slider-02.jpg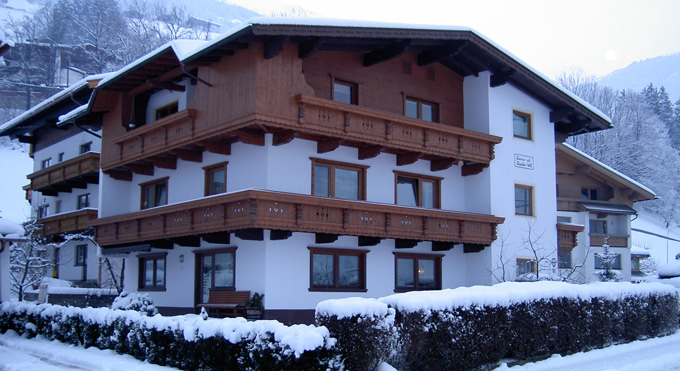 slider-03.jpg
slider-04.jpg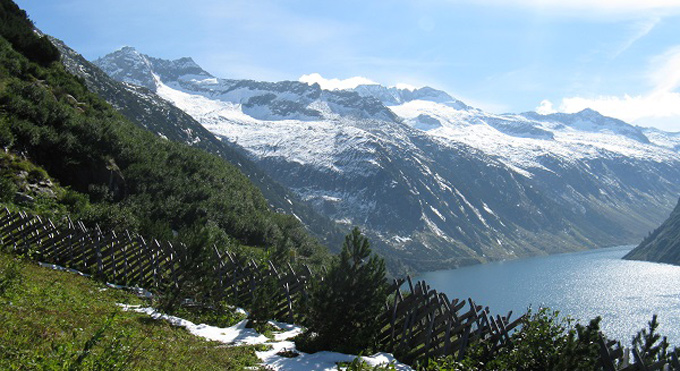 slider-05.jpg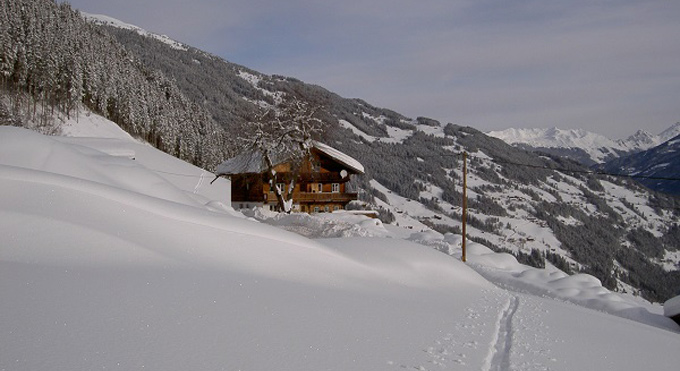 slider-06.jpg
slider-07.jpg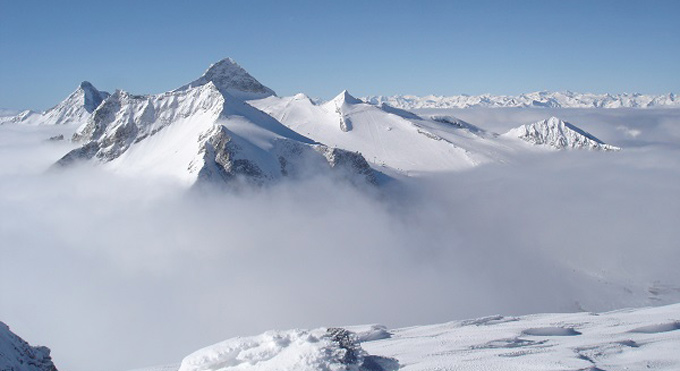 slider-08.jpg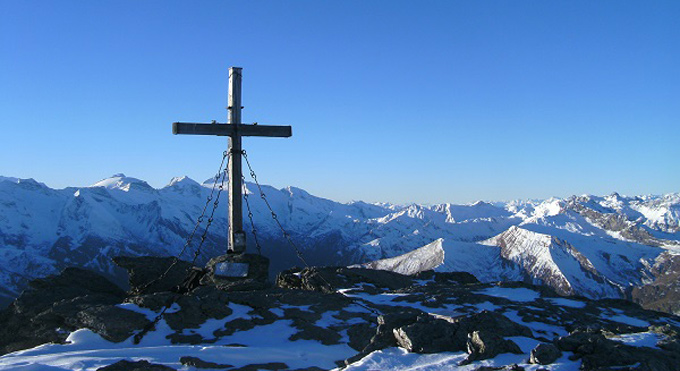 slider-09.jpg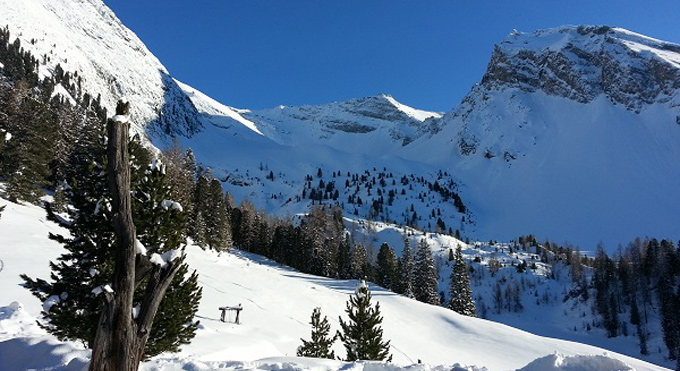 Apartement 1
(2 Persons)

Apartement 2
(4 Persons)

Winter 2023/24
Summer 2024

from € 68,- /Night
from € 54,- /Night

from € 150,- /Night
from € 120,- /Night

Additional Person

€ 16,- /Night

€ 20,- /Night

Final cleaning
€ 40,-
€ 65,-

Depending on the season, an occupancy with fewer poeple is possible! (Price on requests)

Exclusive local tax (€ 2,20 per person/day, children until 15 years free)

Only cash!
Short-term stays are possible, however have an extra cost.
Prepayments (like stated in the offer) at Check-in.
Rest of the payment will be cash on the first or second day of your vacation.
Upon request a fully prepaid vacation is also possible
(2 weeks before the start of your holidays!)

In case of cancellation please read the Terms and Conditions for the Hotel industry.

We will be happy to hear from you soon!