slider-01.jpg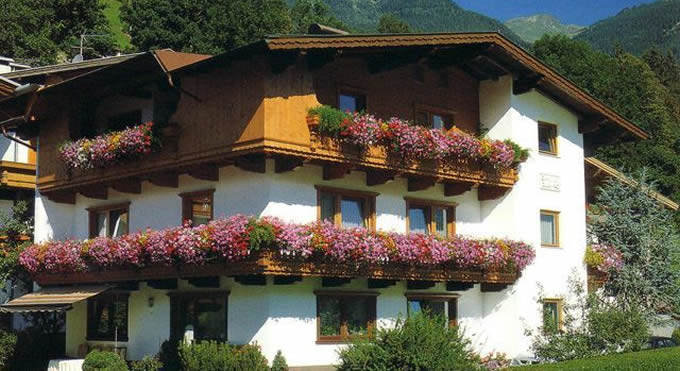 slider-02.jpg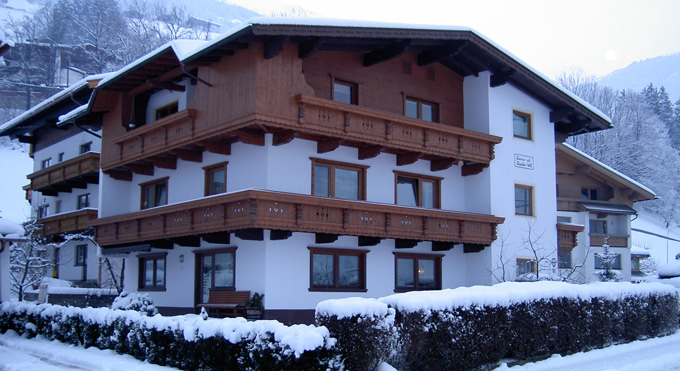 slider-03.jpg
slider-04.jpg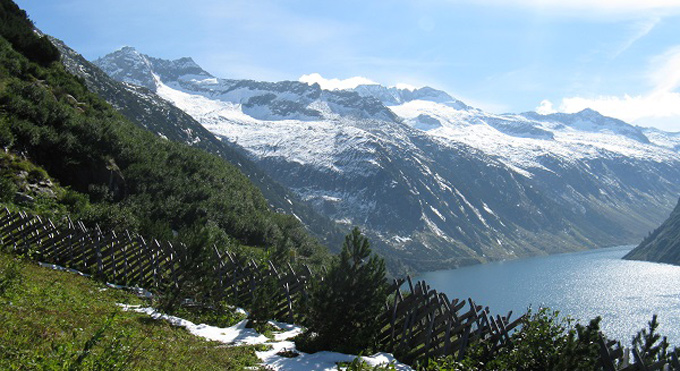 slider-05.jpg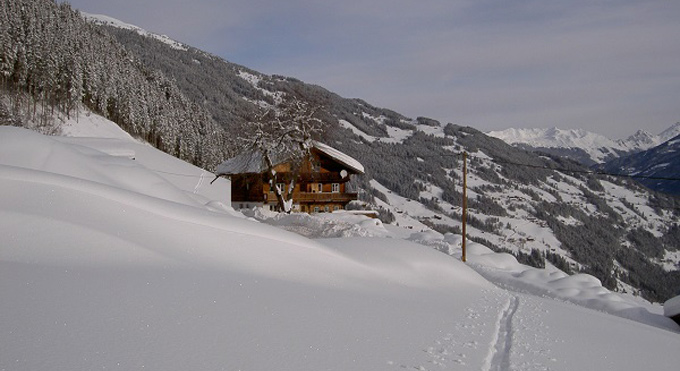 slider-06.jpg
slider-07.jpg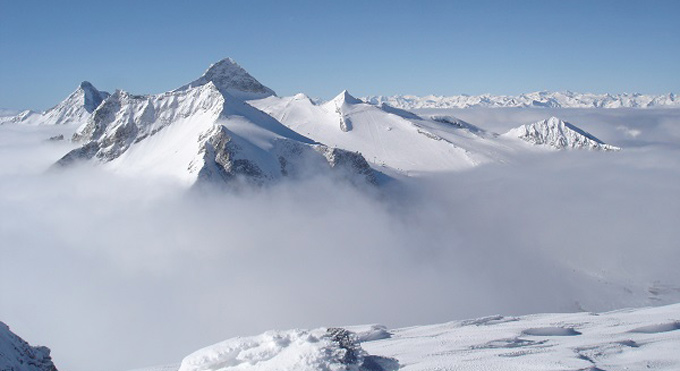 slider-08.jpg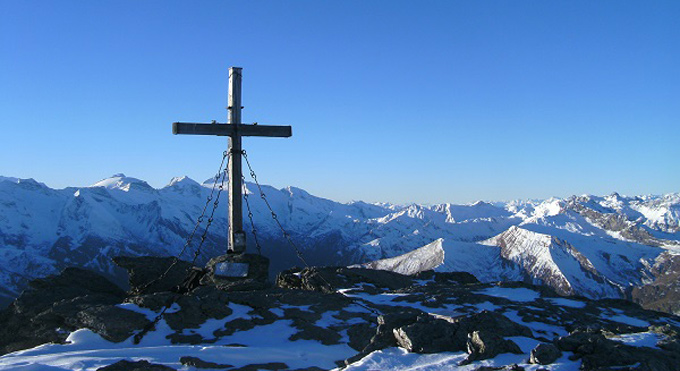 slider-09.jpg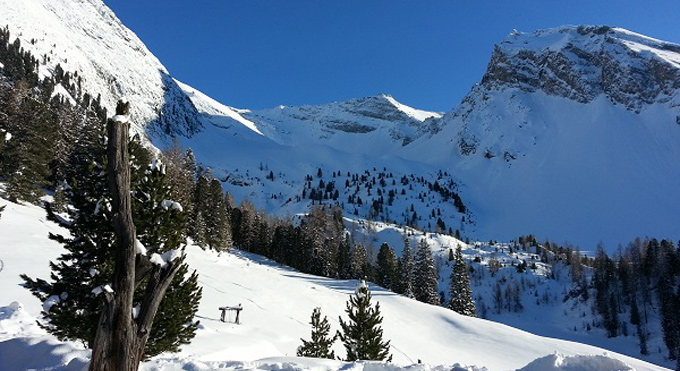 This apartment is located on the first floor of our house and has a big balcony with seating and you can enjoy the sun not only in the morning but also in the evening. (approx. 53m²).


2 bedrooms with double bed, as well a third separate bed is possible
2 bathrooms (including towels, hairdryer and soap)
1 fully equipped kitchen with ceramic glass cooktop, fridge with freezer drawer, stove and microwave, water heater, a coffee machine (using pads), dishwasher as well as dishes, dishcloths, dish soap, satellite TV and 1 sofabed for 1-2 persons.



Anteroom with wardrobe
WIFI included


It is possible to rent both apartments for a small group of 6-9 people.